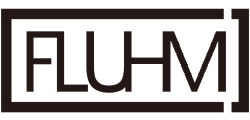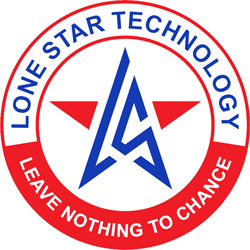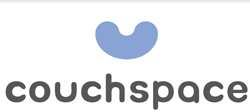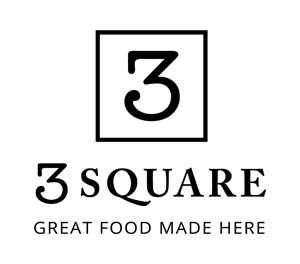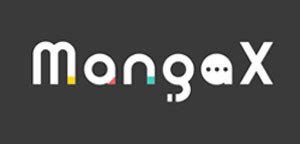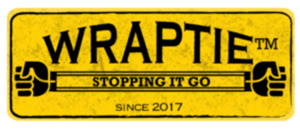 2021 Finals On Video
Eddy Live and Taiwan Observer came out and helped us live-stream the whole event and here is the video!
If your Taiwanese startup has at least one immigrant co-founder you qualify to apply for Dragons' Chamber.
From all the applications we pick a few to come in to audition in front of a panel of experienced entrepreneurs and investors. While giving you straight and honest feedback on your plans and presentations, we will whittle down the line-up to 5 finalists.
Our 5 finalists will have the chance to introduce their companies at our big stage during Meet Taipei in November in front of our Dragons and a large audience.
Are You Ready?
Are you a confident, organized entrepreneur ready to enter the Dragons' Chamber to make that big pitch for the start-up cash you need? Or are you an experienced business person looking for a solid business to get a return from? Then this is the event that you'll want to attend!
When And Where?
The 2022 Finals will take place on November 19 at 13:30 on the Global Stage at Meet Taipei.  
Dragons' Chamber By the Numbers
Exposure
Building a successful business requires a lot of pieces to fall into place. Raising money or attracting the best employees requires exposure in front of our Dragons, potential investors and the Meet Taipei crowd.
Feedback
Many entrepreneurs keep their cards too close to their vests. Instead, you need quality feedback, especially from our experienced entrepreneurs. We promise they won't hold back on their thoughts about your business plan or presentation.
Win!
Enjoy the Spotlight and win nice prices provided by our generous sponsors! Free office space, free accounting services, discounts on all sorts of products and services.
The Dragons' Chamber pitch event would not be possible without our sponsors. Much thanks and gratitude to them for supporting our community!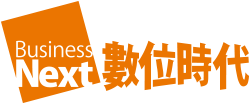 Meet Taipei Startup Festival
Meet Taipei Startup Festival is the pioneering and leading startup event originally from Taiwan. With the support of the most influential tech media, "Business Next", and the continuously growing startup community, "Meet", Meet Taipei Startup Festival has been held annually since 2014. Now, Meet Taipei Startup Festival is the largest startup festival in Asia.
Geber
Geber helps Taiwan's companies reach their full potential. We have a proven track record in brand development, corporate strategy, market analysis, research, CIS (corporate identity system), design and technology consulting. We also have our own film department to make sure your message gets out.
Geber's clients range from the largest semiconductor companies in the world down to small start-ups that are just beginning their journey. We have the services and capabilities to serve a wide range of clients in both the b2b and b2c segments.
As Philip Kotler said, "The art of marketing is the art of brand building. If you are not a brand, you are a commodity. Then price is everything and the low-cost producer is the only winner."
We will work with you to create your brand.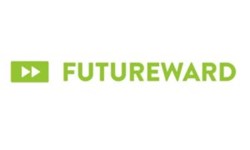 FutureWard Central
FutureWard Central is a 500 ping coworking space in the center of Taipei city. Located by MRT Nanjing Fuxing, our mission is to build a collaborative innovation ecosystem with shared access to well-equipped makerspaces, scalable private & open-plan coworking offices, and dedicated event spaces. There are over 100 ping of co-working space, 4 meeting rooms, and 17 private offices for 4-10 people as well as lounge and social spaces. In addition to providing space FutureWard also holds regular events to connect the local and international entrepreneur communities. The HardWare Massive speaker series invites industry experts to speak on hardware related topics. Previous speakers included Elias Ek of Enspyre, who spoke on starting a business in Taiwan, and Ann Liao of Totes and Tees whose focus was creative enterprise and social entrepreneurship. FutureWard has also collaborated with Ketagalan Media to host a livestream with Digital Minister Audrey Tang as well as a forum featuring successful Taiwanese startups that have broken into the States. FutureWard is a believer in community, collaboration, and social responsibility.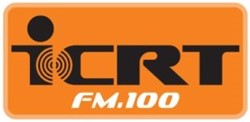 International Community Radio Taipei
International Community Radio Taipei is Taiwan's only English language radio station, providing music, news and information 24/7. ICRT's mission includes serving the international community in Taiwan and forging a cultural link with local residents.
ICRT is committed to serving the public, and provides many services free of charge to worthy community organizations and events. ICRT programming focuses on music, news, emergency announcements, community information, and entertainment.
If you're not near a radio, don't fret. ICRT broadcasts over the Internet at icrt.com.tw, or download our free app for iOS and Android devices. Our app and web site also feature real time news updates and headlines so you always know what's happening in Taiwan, plus popular podcasts of our news and music programming.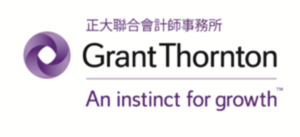 Grant Thornton
Grant Thornton in Taiwan is a leading provider of national audit, tax and advisory services. With over 200 experienced professional advisors and offices in Taipei, Taichung and Kaohsiung, we have the expertise and geographic coverage to serve most companies in Taiwan, no matter where they are based. Our clients range from the world's largest publicly listed companies to small- and medium- sized privately-owned businesses. We serve clients from most major industries, roughly half of which are multinational corporations, including several Fortune 500 companies. Unlike our larger competitors who work almost exclusively with large companies and our smaller competitors who rarely serve big and international organizations, the breadth of our client base has given us valuable insight into the complexity of how different businesses operate and the variety of issues and risks they face in our home market of Taiwan.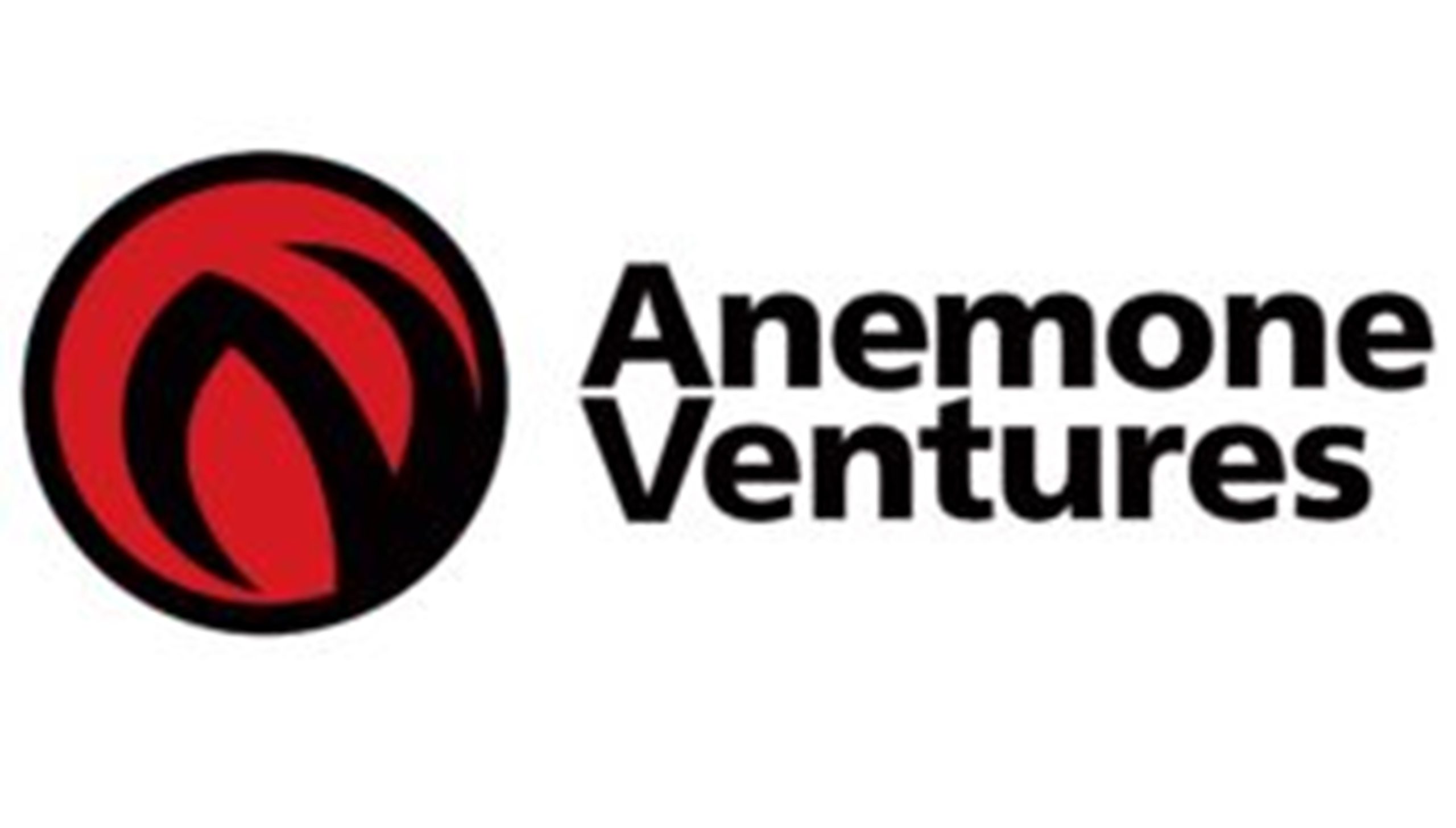 Anemone Ventures
Anemone Ventures is a management consulting firm supporting technological start-ups and SMEs cross borders. Headquartered in Taipei with representative offices in Israel and Europe, Anemone Ventures devises market entry strategies, fosters new business partnerships, brings strategic partners and investors and acts as a liaison office on behalf of its clients.
Anemone Ventures' role is to bring cutting-edge technologies from overseas to local partners, so as to provide a competitive edge that supports higher integration in the industry value chain and greater ability to improve margins. In that way, Anemone Ventures support both its clients' entry into the market and subsequent business expansion.
With in-depth industry knowledge and broad capabilities, Anemone Ventures enables companies to broaden their business activities in a cost-effective way. Its connections with local and international companies and organizations constitute a reliable compass to find the most suitable business partners and decision-makers on both sides of the deal.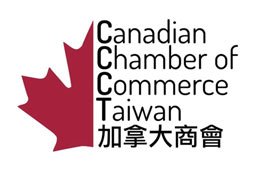 Canadian Chamber of Commerce
The Canadian Chamber has grown from an organization providing basic support to Canadians on the island, to a Chamber serving the needs of all Canadians and friends of Canada in Taiwan. In 1984, the Canadian Chamber of Commerce in Taiwan was officially registered with the Ministry of the Interior as a foreign association – the first of its kind in Taiwan.
The CCCT's Small Business Network's goal is to connect small business owners in Taiwan. Through the Dragons' Chamber, which is the first event of its kind in Taiwan, we aim to connect small business owners and entrepreneurs with industry leaders in Taiwan that are looking for good business ideas.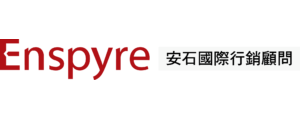 Enspyre
Co-founded by Swedish national Elias Ek in 2002, Enspyre is Taiwan's premier B2B marketing company. They service companies like Oracle, eBay, Financial Times and hundreds more. Enspyre also provides phone answering services to startups and SMEs.
Enspyre and Elias has been involved with events helping foreign entrepreneurs since 2005.
In 2013 Enspyre published the book How to Start a Business in Taiwan to help mainly foreign entrepreneurs get their companies started in Taiwan.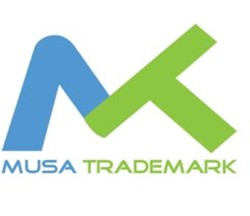 MUSA Trademark
MUSA Trademark, derive their name from the Muses, the nine Greek inspirational goddesses of literature, science, and the arts. Their goal is to help protect intellectual property and expand its value.
Trademarks represent your corporate image and the key to sustainable growth, losing a trademark is irreversible and will cost mightily. They provide professional full-range trademark services to optimize your intellectual property strategies in Taiwan and around the world. They take great pride in our profession and understand the importance of helping our clients protect their intellectual property.