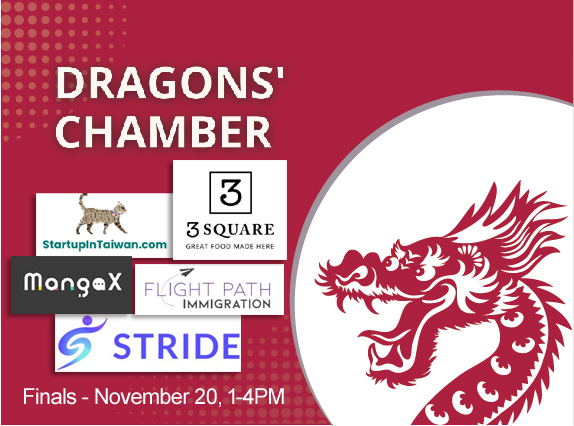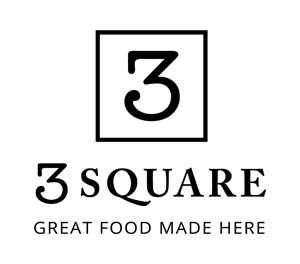 3 SQUARE
3 SQUARE is the next generation of cloud kitchen – a digital food hall network and virtual restaurant group based in Taiwan with Southeast and North Asia expansion plans. They provide tech-enabled, turnkey solutions that are both sustainable and profitable by maximizing utilization and revenue per square meter of kitchen spaces to create great tasting food.
American Founder Victor Chow says "Taiwan is one of the top markets globally for food delivery companies. We also have more orders a day than many other countries in Asia, including Singapore, Malaysia, Thailand, Philippines, etc. so it is a great place to start!"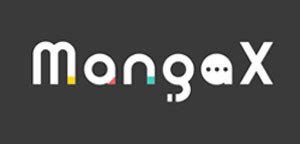 MangaX Technology
MangaX Technology is an EdTech company focusing on Social and Emotional Learning (SEL) by using Gamification, AI, AR, and Big-data. They have created a visual-based journaling platform called MangaChat, to support stress management with an asynchronous remote counseling model for educators and learners in schools, educational institutions, and businesses.
They have three co-founders: Joe Huang (Taiwan), Paul Yao (Taiwan), and Genevieve Murphy (US). Joe holds a Ph.D. in Computer Science and was an Assistant Professor in the department of Medical Informatics at Tzu Chi University for 10 years. Paul, who was Joe's student, has been working as Full-stack Engineer for over 8 years. Genevieve holds a B.S. in Elementary Education with a concentration in Psychology from the University of North Carolina at Greensboro. Their aim is to inspire and support educators in changing the traditional paradigm of education.
"Taiwan is a blue ocean of possibilities with the support needed to help you succeed."
StartupInTaiwan
StartupInTaiwan.com is a Wiki and Yelp for foreigners who are starting their companies in Taiwan. Paolo Lising is an award-winning journalist and book author from the Philippines, who moved to Taiwan for his MBA at NTU and later worked for listed tech companies and asset management firm as a digital marketer.
"Taiwan is experiencing growth in the number of foreigners who want to live and start their businesses. Www.startupintaiwan.com is aimed at helping the government achieve maximum ROI for its great efforts to attract foreign talents in Taiwan. Conversely, it is meant to help foreigners and soon local startup founders achieve maximum ROI for living and growing their business in Taiwan," says Paolo.

Flight Path Immigration
Flight Path Immigration is a privately owned Canadian immigration consulting firm, located in Taiwan. Flight Path aims to assist its clients with any Canadian immigration and/or citizenship matters. Flight Path is conveniently located in the heart of Asia, giving all its potential clients peace of mind and the opportunity to meet face-to-face with a trained and knowledgeable RCIC in the Asia region. As well as helping you navigate the immigration process, we also assist you with your settlement needs and continue to support you once you arrive in Canada and embark on your new journey.
Founded by Canadian Cassandra Leigh Brennan, Regulated Canadian Immigration Consultant (RCIC), making her one of three licensed professionals in Taiwan, Cassandra provides a unique and knowledgeable service to our clients. She continues to provide every client with her advice, guidance and patience throughout the entire application process.
Cassandra says "Taiwan's road to bilingualism by 2030, is just one of the reasons Flight Path chose Taiwan as its home base outside Canada. It is an amazing island with unlimited opportunities to network, meet and partner with other businesspeople to create your own brand."

Stride
Stride is your revolutionary complete gym at home. They offer you the support you need on your health journey by providing a connected multiuse machine that lets you get inspired working out with friends and trainers on their open platform, comparing themselves to multi-billion-dollar company Peloton.
Stride partnered with Taiwan manufacturing company Darem and have worked with the government mostly through ITRI to develop the electronics like the touch screen, electric resistance, and sensors.
American founder Joseph Prosnitz says that "Taiwan is the best place to build connected fitness equipment: It has the right balance of quality, cost, and trustworthiness as well as a history/supply chain for this category."