2017 Event Winner and Recap
2017 Business Next Article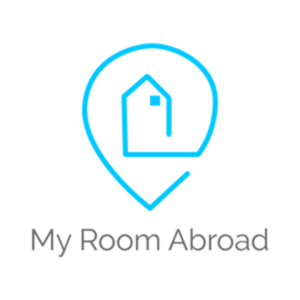 Vincent Mechele and Sebastien de Lophem (Belgium)
Founded by two young ambitious entrepreneurs, My Room Abroad wants to make the students' stay abroad a life-changing and unforgettable experience by facilitating the stressful and difficult process of renting a room abroad. In the long term, My Room Abroad sees itself as the go-to rental-platform for both international students and trustworthy landlords in Asia-Pacific and South-America. Through its network of European and local universities, My Room Abroad will easily reach their target market in each selected city.
My Room Abroad is a platform that connects international students with certified landlords. This allows students to book their room before arriving. It's reviewing system, certified landlords, smart chatbot and secure online payment help students to safely book their room without risk of scams or bad surprises upon arrival.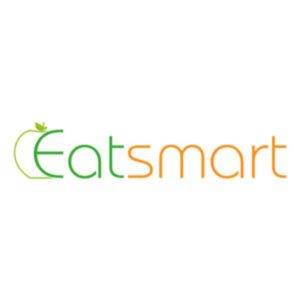 Yann Rebourg and Pierre Guyon (French)
Eatsmart offers custom tasty healthy meals via subscription to individuals and corporate. We are striving to make healthy lifestyle easier for people. Boosted by the high demand on this market, Eatsmart is one of the few companies worldwide that developed its own IT platform to optimize sales/operations, while offering scalability to investors. From a regular food business, Eatsmart became a cutting-edge connected food company, closes to its customers and flexible their needs. 2 French entrepreneurs, Yann and Pierre, gathered their expertises, respectively in IT system, and food industry to create this dynamic start-up. Eatsmart offers today 3 different programs to help eating healthier, loose weight or gain muscles, and is developing other specific diet programs to fit customers needs.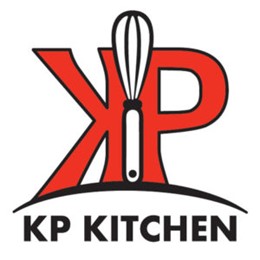 Karen Farley (Canadian) and Patrick Bosworth (American)
KP Kitchen Taiwan brings the familiar tastes of North American baking and cooking from our kitchen into your home or office. We produce easy-to-use DIY Baking Mixes (brownies, cupcakes, bread, pizza and more) as well as DIY Spice Mixes. All our products are made fresh in Taiwan with love and locally-sourced, quality ingredients. Our products are developed with small kitchens in mind and are toaster-oven friendly.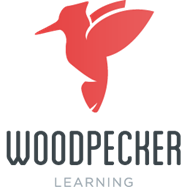 Peter Sutton (New Zealand) and Gijs Slijpen (Dutch)
Woodpecker Learning is a software company that provides apps for teachers and language learners. It integrates dictionaries with foreign language content and uses innovative tools to enable language learners to immerse themselves in content designed for native speakers.
We help teachers build lesson plans designed around the latest and most interesting content on the internet. We enable language students to move on from their textbooks to content designed for native speakers. We want international students and foreign professionals, studying in say English, to be able to fully understand their course materials. And we want everyone with an interest in a foreign language and culture to be able to immerse themselves in its media and entertainment.
We are based in Taipei. Woodpecker Watch is available from the App Store and Google Play.

Sam Ngan (Hong Kong)
MemePR is an intelligent marketing platform that helps small businesses to create, manage and execute their full stack marketing campaign to promote their brands and products worldwide in the few steps. We work to expand the horizon of A.I. & Big Data technology in traditional marketing industry by offering instant marketing intelligence & proposal and bridges them with the best marketers worldwide. With our technical expertise and our network of partners, small and medium business (SMB) owners experience how marketing's just easier with MemePR. Currently MemePR has independent entities in Hong Kong and Taiwan covering 10 markets in the Greater China & Southeast Asian region, with 1000+ marketing experts registered and 200+ deals completed with profit.