Eatsmart was the 2017 Dragons Chamber Taiwan 3rd Prize team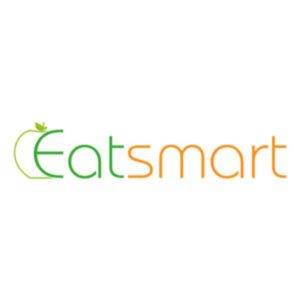 Our company had the honor to participate to the 2017 Dragons' Chamber event @ Meet Taipei. This was the 1st time my partner and I pitched for our start-up, and the event really helped us to improve our speech quality and company deck. The judges gave us pertinent feedback to help us grow, especially regarding our marketing approach and elements missing to our presentation to fully convince them. Thanks to judge's constructive comments, we built a greater focus on marketing actions and channels to find new customers.
Dragons' Chamber Event served as a springboard for us to improve and be more precise for future fundraising and pitching events. We particularly liked the format of the competition which is very similar to pitching to VC's or potential investors. Also, I have to mention the friendly environment between participants as well as with the judges. This helps to feel more confident to do such presentation
Since last year, we achieved great milestones. Firstly, we finished to develop our website www.eatsmart.tw. Then, we improved the delivery service to customers located outside Taipei, in all of Taiwan. Thirdly, we developed new corporate offers to companies located in Taipei. On the top of all this, we elaborated new IT tools to better analyze company flows and forecasts.
Thank you to the whole Dragons' Chamber team for its great support!
Pierre Guyon