KP Kitchen was a 2017 Dragons Chamber Taiwan Finalist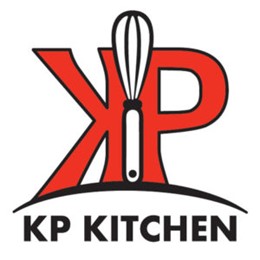 In the year since KP Kitchen Taiwan participated as a finalist in Dragons' Chamber 2017, we have refocused our business with a growth plan that focuses on our goal to get our DIY baking products into supermarkets. We've refined our brand image, developed a new microwave-based product, made more strategic choices for marketing and we're working towards fully automating our production process.
When starting out in business it's easy to become consumed by the daily grind and overly focused on working in the business rather than on the business. Preparing for the Dragons' Chamber event gave us a very real reason to take a step back from day-to-day operations and look at the larger picture of where KP Kitchen Taiwan had been, and how we planned to grow it in the future.
Preparing for and ultimately presenting at Dragons' Chamber was an invaluable experience. The tough questions from the Dragons during the event and the feedback we got wider business community was extremely helpful in putting out plans into action over the last year. If you are planning to grow your business or are seeking funding in the next year, it's well worth preparing your pitch for Dragons' Chamber.
Karen Farley