My Room Abroad was the 2017 Dragons Chamber Taiwan 2nd Prize team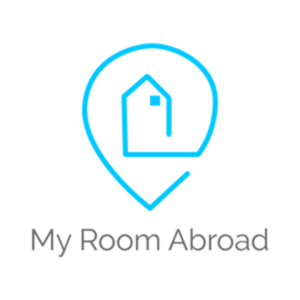 Last year, My Room Abroad had the pleasure to be finalist of the 2nd Dragons' Chamber in Meet Taipei. This event has been a drive for our young startup team and has allowed us to deepen our roots in the Taiwanese startup ecosystem. During the different stages of the competition, we've been exposed to interesting feedback and we have had the opportunity to meet with dynamic foreigners in Taipei.
At the time of the Dragons' Chamber, My Room Abroad was able to provide accommodation to 750 international students in Taipei. The number of rooms on the website has since then more than doubled, to close to 2000 rooms in Taipei and New Taipei City. Our team has recently welcomed its first Taiwanese employee, who will help us to grow the supply side of the platform even faster.
On the demand side, My Room Abroad has built new partnerships with interesting partners such as universities and Reach to Teach. The latter has been one of the many positive externalities of last years' Dragons' Chamber. While the universities were already our primary communication channel to reach the students' audience, the new partnership with Reach to Teach has allowed My Room Abroad to target the English Teachers in Taipei.
My Room Abroad has also recently finished AppWorks' prestigious acceleration program with teams from all over Southeast Asia. Having strengthened our pitch during the Dragons' Chamber has definitely benefited us to enter the program.
In addition to strengthening its position in Taipei, My Room Abroad has its eyes on Tokyo. The new laws about short term rental are beneficial for us and might help us to increase our supply base even faster than in Taipei. We're looking forward to address the annual pool of 200,000 international students in Tokyo.
Thank you one more time for the amazing opportunity that we received last year.
Sebastien de Lophem